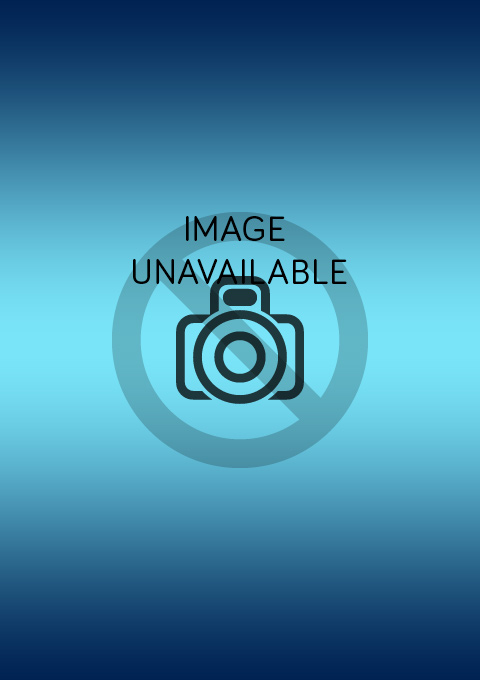 Ansel Mohansingh
– Plant Manager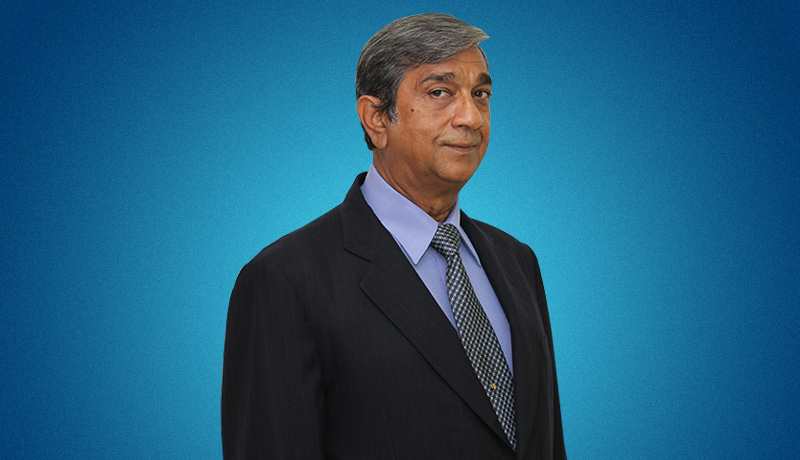 Ansel holds a Bachelors of Science degree in the natural sciences, majoring in chemistry which he obtained at the University of the West Indies. He studied Food Extrusion Processing at the University of Nebraska and is past student of the Glenmuir High School in Clarendon, Jamaica.
The positions he held in the various organizations reflects his high level of professionalism and expertise; teacher, chemist, food technologist, operations and plant management are but a few of his many titles and qualifications.
He was four times awarded Best Production Manager for ICD group between 1982 and 1986, received Certificate of Merit for being supervisor/middle manager of the year in 1998 – 1999 and also the Food Technology Institute's 1999 Productivity award.
He now serves as current chairman for the Paints & Surface Coatings Committee of which he has been a member for over 20 years.