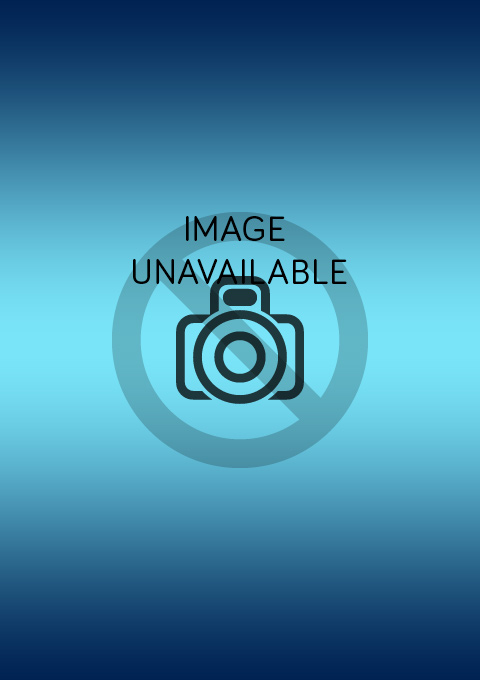 Reynald Leachman
– Sales & Marketing Manager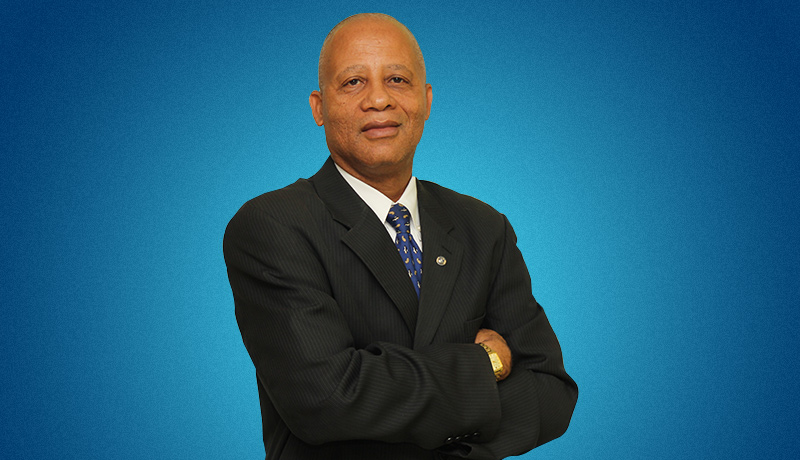 Reynald joined the Sherwin-Williams family in December 1986. He worked as Store Coordinator for several stores before he was appointed as a sales representative in 1990. In 1995, he was promoted to Brand Manager for the Stacote Division. Later, in 1998, he was promoted to his current position as Sales & Marketing Manager.
He is a member of the current Sherwin-Williams Four Member Marketing Council and a two-time Winner of the Prestigious Master Council (the Sherwin-Williams International Sales Excellence Award).
Our Sales and Marketing Manager is a past student of the University of the West Indies, the University of New Orleans (Jamaica Chapter), the Mico Teachers' College and the University of Technology (formerly the  College of Arts, Science and Technology). His experience as a professional in his field is certified by his qualifications as a trained teacher, and by the certificates he has received  in Supervisory Management and Marketing Management. He also holds a  Bachelors of Science in Management Studies.
Reynald has been an avid member of the Kiwanis Club of Spanish Town for the past 10 years, and was elected as its President in 2012. Like a true Jamaican, his passion for cricket, athletics and football are rivalled only by his love for his wife and family. Reynald is a proud husband and father of a daughter and two sons, and is an active member of his church community.