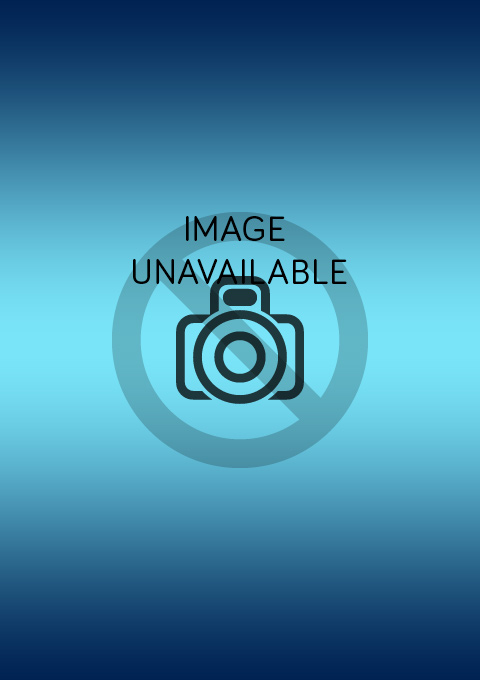 Ian Garfield McKinley Forbes (JP)
– Managing Director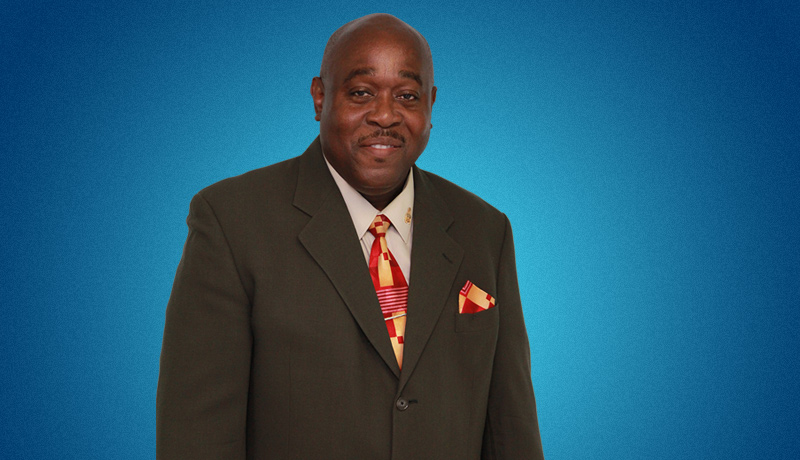 Backed by over 25 years of experience in Sales & Marketing and Management, Ian has spent the past 12 years  at Sherwin Williams (West Indies) Limited as Managing Director.
Educated at Jamaica College, Mico University, University of the West Indies (Mona) and University of Technology, our Managing Director holds a Teaching Certificate, Certificate in Management Studies and a Bachelor Degree in Business Administration (BBA).
Ian has received many awards for excellence in his field and his involvement in community, sports and nation-building.
Percy Lee Award (Mico University)- 1979
Grace Kennedy and Company Limited Sales Representative of the year- 1987, 1988, and 1990.
Carlton Alexander Memorial Award for outstanding contribution and service to Jamaica College- 1995.
Carreras Sports Foundation Award (Certificate) for Services to Track and Field- 2000.
International Olympic Committee (IOC) Award for Contribution to Sports- 2000.
University of Technology Distinguished Past Student of the Year Award- 2003.
ISSA Award for Services to Boy's and Girl's Championships- 2010.
He is the current Chairman of United Way Jamaica, an Executive Council Member of the Jamaica Employers' Federation, 2nd Vice President of the Jamaica Athletics Administrative Association, Vice President of the American Chamber Of Commerce (AMCHAM) and of the Jamaica Manufacturer's Association, and a member of both the Jamaica College Board of Governors and the Salvation Army Advisory Board.
Ian interacts with all social classes and derives satisfaction from helping people through volunteerism. He is a goal-oriented, hands-on individual, who multi-tasks with relative ease.
The diverse nature of operations at Sherwin-Williams induces excitement for Ian as he deals with all stakeholders on a daily basis, facing each challenge as an opportunity to exceed even his own expectations.