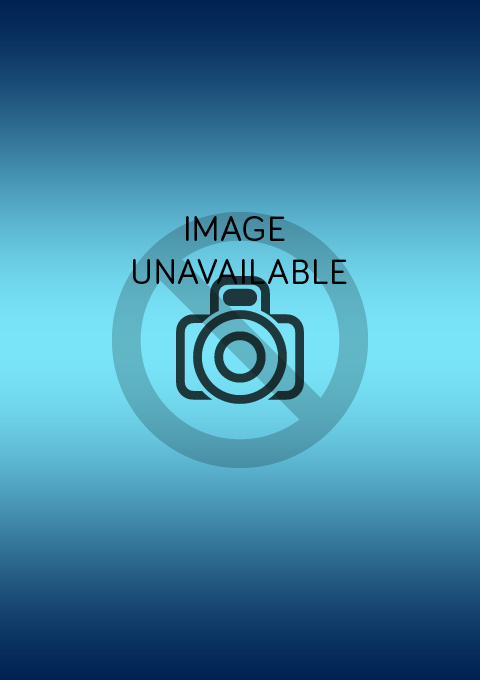 Kem Bond HS Universal Metal Primer
Kem Bond HS is a fast drying, high solids, low VOC, heavy metal free, rust inhibitive, universal, alkyd metal primer. Kem Bond HS can be topcoated with alkyd, acrylic, and high performance coatings.  Also suitable as a "barrier" coat over conventional coatings which would normally be attacked by strong solvents in high performance coatings.
High build to protect sandblasted steel
Good corrosion and rust protection
Can be used as a "universal" primer under high performance topcoats
Fast drying
Recommended Usage
For industrial application on steel to protect against atmospheric corrosion.  Interior/exterior use.  A premium shopcoat primer.  For use under a variety of coatings, including high performance topcoats.
Tanks
Structural steel
Bridges
Machinery and equipment
Vessels
Piping and pipe racks
Bulkheads
Marine applications
Conforms to AWWA D102-03, OCS #1
Suitable for use in USDA inspected facilities