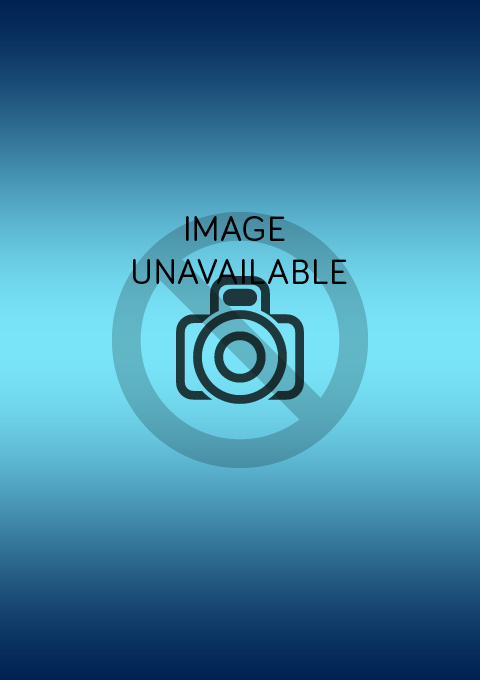 Delroy Allman
– Personnel Manager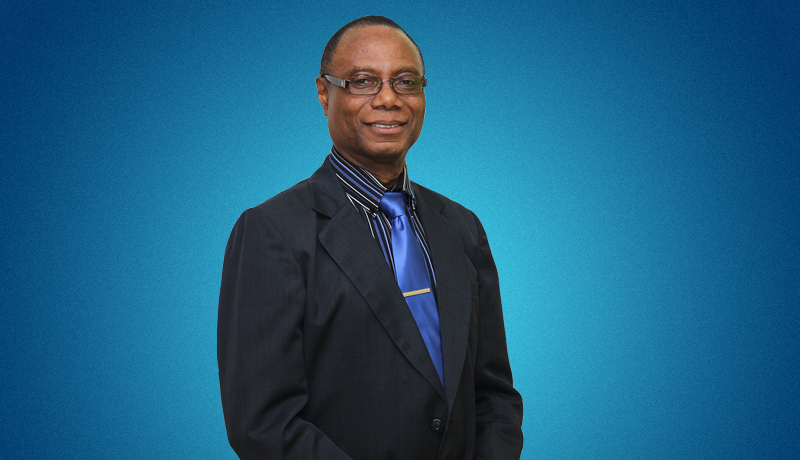 Delroy joined the Sherwin Williams family in 1988, and has served as the Personnel and Industrial Relations Manager for over 25 years.
Educated at UTECH and at the Administrative Staff College, he holds qualifications in Human Resource Management, General Management and Negotiation Skills.
He has been involved in the Junior Achievement Program at Jose Marti High-School as an Executive Advisor. Additionally, Delroy has served as a Committee Member on the Board of the St. Catherine Parish Library and as a Council Member of the Jamaica Employers' Federation.
His greatest satisfaction is witnessing and helping to contribute to the growth, development and advancement of employees at Sherwin-Williams and being a part of a dynamic management team.