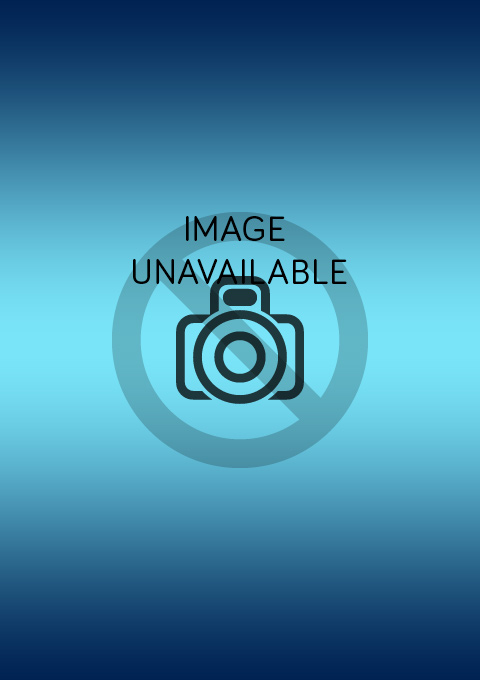 Lincoln Sharrier
– Operations Manager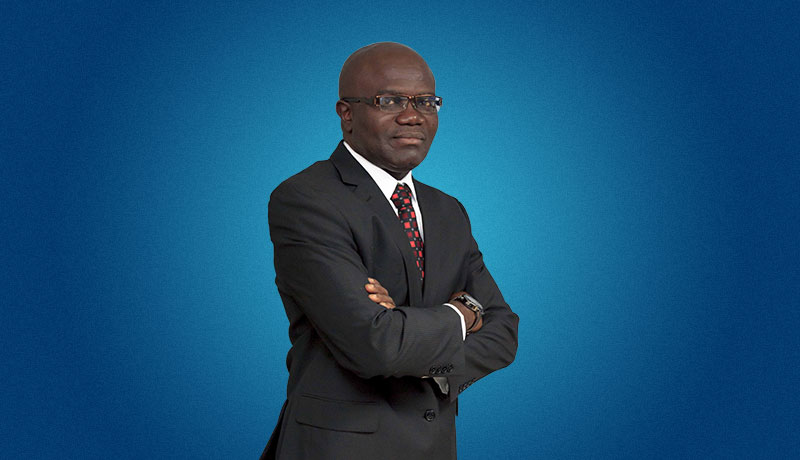 A past student of the prestigious Glenmuir High School in Clarendon, and a holder of a BSc Degree in Engineering at the University of the West Indies, St. Augustine Campus, Trinidad and Tobago. Lincoln Sharrier joined the Sherwin Williams team as Site (Operations) Manager in April, 2015.
With over 12 years of successes in fast-paced manufacturing and distribution operations both locally and overseas including over 7 years management experience. Lincoln Sharrier brings fiscal acumen to plant operations. He has a track record in the elimination of losses and the management of risks to facilitate companies' strategic objectives relating to asset capability, cost, quality, production and operational efficiency. He possesses excellent knowledge and experience in Plant Production, warehousing & Distribution, Supply Chain Management, Quality Assurance and Environmental, Health & Safety programs.
He is self-motivated with the ability to work independently and in a team environment, employing strategies to improve efficiencies, eliminate losses and risks, and provide significant value to a company. He has superb organizational, analytical and problem solving skills.
Lincoln's key to business success is to empower persons to think outside the box and hold themselves accountable for company's results.